Murray & Associates, a Fort Lauderdale-based naval architect and marine engineering firm—will host the Fourth Annual Murray & Associates' Fishing Challenge March 27 – 28, 2015 in Fort Lauderdale, Fla. New to this year's tournament will be a charitable component, with proceeds from the weekend-long event benefiting Seafarers' House at Port Everglades. A registered non-profit organization dedicated to providing a refuge and resources for professional mariners while in South Florida, Seafarers' House serves as a 'home away from home' to more than 150,000 cruise and cargo ship crewmembers annually.
Murray & Associates Annual Fishing Challenge was originally founded as a means of bringing clients and maritime business professionals together for a fun-filled weekend of fishing and some friendly competition on South Florida's scenic waterways. Over the course of hosting the event, the premier naval architect and marine engineering firm has seen exponential growth and interest from industry professionals in the commercial maritime sector to sponsor or participate—a major contributing factor in the firm's decision to introduce a charitable component this year.
"We are thrilled to incorporate a fundraising component and designated beneficiary this year for the first time in the history of the tournament," said William Murray of Murray & Associates and organizer of the event. "We love to fish and think the tournament is a fun way to bring our clients and fellow industry professionals together here in South Florida. This year it just also happens to be for a much deserving cause. We have been longtime supporters of Seafarers' House, and we look forward to raising the bar and much needed funds for the organization as part of this year's event."
More than 150 industry professionals are anticipated to attend and participate in Murray & Associates Fourth Annual Fishing Challenge weekend, including representatives from SEACOR, ABS, Transmarine Propulsion Systems, Inc., PK OEM Parts, Goltens and Crowley. Presented by Murray & Associates in partnership with SEACOR Ocean Transport Inc. and ABS, the event will kick off Friday, March 27 with a Captain's Meeting & Networking Reception for participants, guests and sponsors at Bimini Boatyard Bar & Grill in Fort Lauderdale, Fla. On Saturday morning, March 28, tournament participants will embark to compete for various awards including Top Angler Sailfish; Most Sailfish on Boat; Largest Dolphin; Largest Tuna; Largest King Mackerel; and, the coveted Top Boat Sailfish award. Winners will be honored at an awards dinner ceremony and cocktail reception taking place that evening at Bimini Boatyard Bar & Grill in Fort Lauderdale.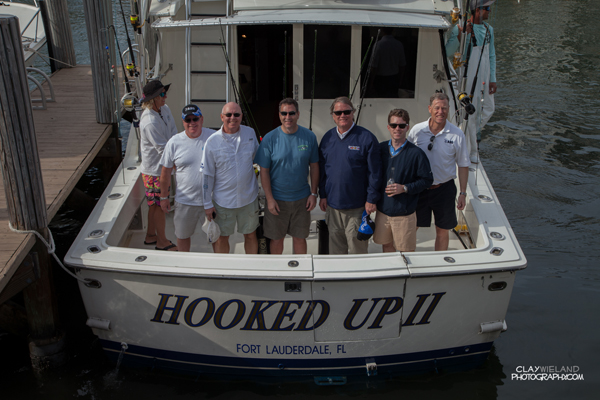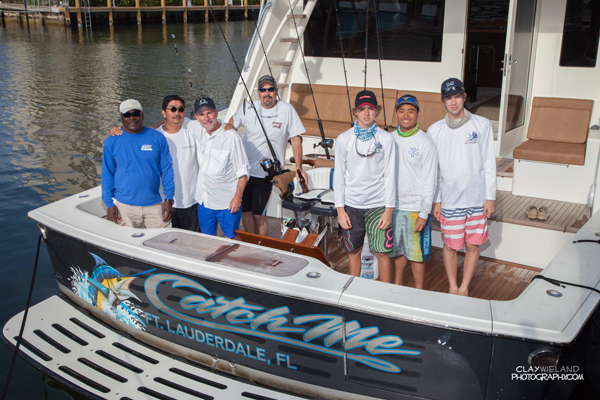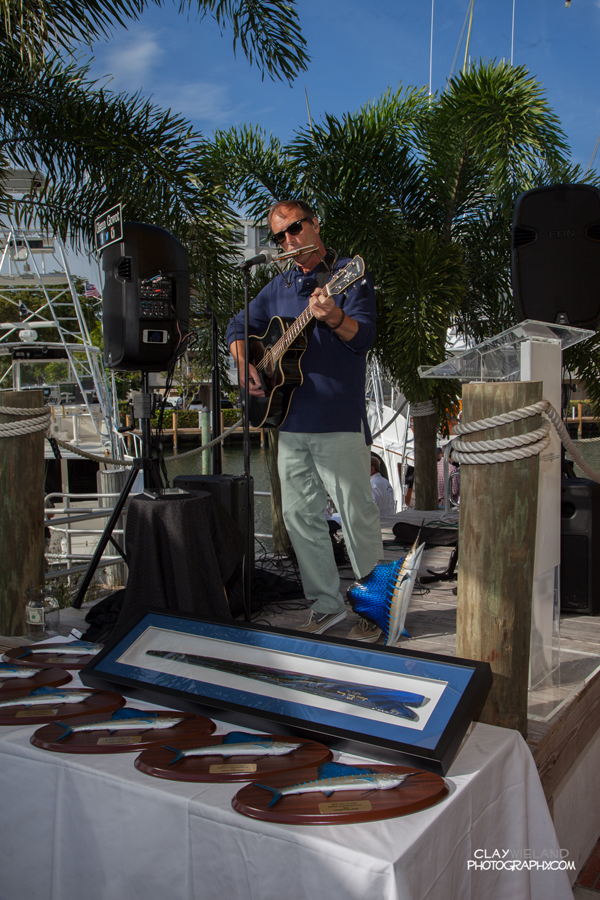 Clay Wieland is a Professional Photographer born and raised in Fort Lauderdale, Florida. He developed a passion for Photography in his High School graphic arts class,  where he learned the basic skills of Photography. Clay continued following his passion during his college years in North Carolina, and upon returning home to Fort Lauderdale, began working in different fields, all related to Photography, ultimately starting his own company Clay Wieland Photography in 1989. Today, Clay is still pursuing his passion for Photography by celebrating 25 years in the business of Professional Photography. His working knowledge of Corporate event photography has allowed Clay to work with many premier Corporations and Non Profit Organizations here in South Florida and Nationwide. Clay has photographed many Weddings here in South Florida and is a preferred Wedding Photographer for the Historic Bonnet House and Stranahan House.   As a Studio Photographer, Clay provides Corporate, Individual and Family Portraits.
He is a trusted Professional with Integrity and Passion for the Art of Photography.