January 25, 2015
Newlyweds for 23 days!
Ceremony
Riverside Hotel
620 E Las Olas Blvd.
Fort Lauderdale, FL 33301
(954) 467-0671
http://www.riversidehotel.com
Complimentary valet parking for the Claros-Rodriguez Wedding!
 INFORMATION FOR OUR GUESTS
The beautiful Riverside Hotel has hosted a variety of celebrities in their venue. They've had politcians as well as celebrities celebrate milestones within their walls.
The hotel sits on Las Olas, across the street from the beautiful Stranahan House Museum. This venue will provide an outdoor ceremony with an indoor reception, beginning at 11:00 AM. 
What a beautiful day it was for a beautiful couple, Melanie and Roberto!  Clay Wieland Photography, a local Wedding Photographer was chosen to capture the day visually at the always wonderful Riverside Hotel on Las Olas Boulevard in Fort Lauderdale, Florida.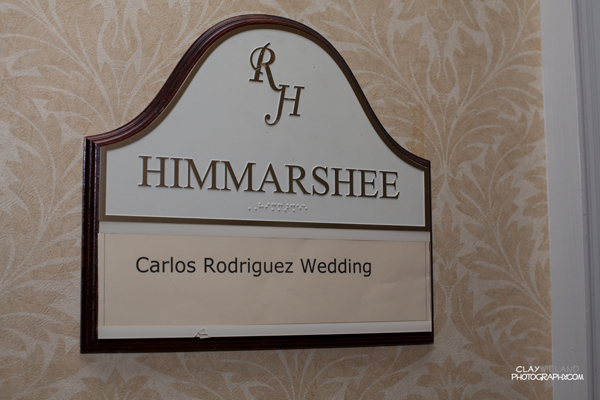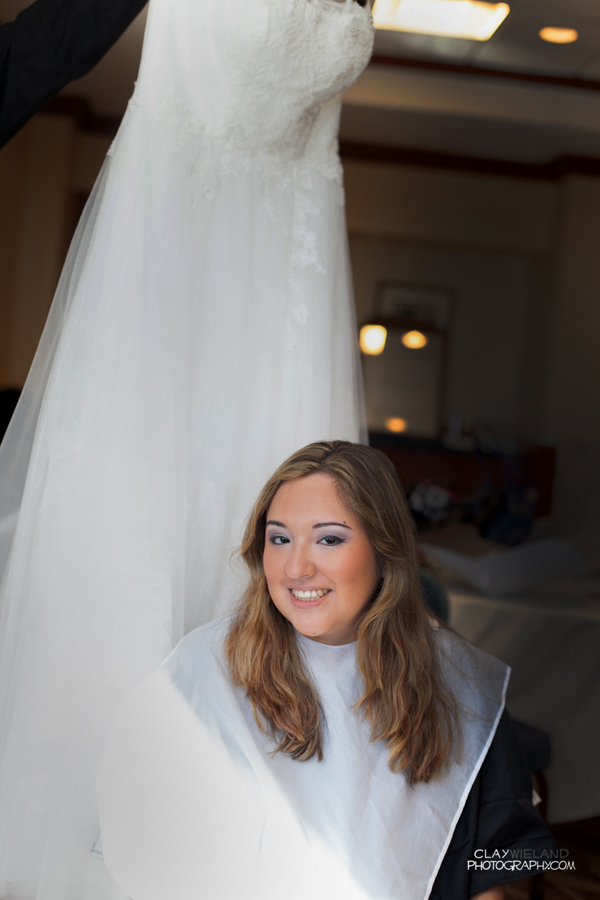 Clay Wieland is a Professional Photographer born and raised in Fort Lauderdale, Florida. He developed a passion for Photography in his High School graphic arts class,  where he learned the basic skills of Photography. Clay continued following his passion during his college years in North Carolina, and upon returning home to Fort Lauderdale, began working in different fields, all related to Photography, ultimately starting his own company Clay Wieland Photography in 1989. Today, Clay is still pursuing his passion for Photography by celebrating 25 years in the business of Professional Photography. His working knowledge of Corporate event photography has allowed Clay to work with many premier Corporations and Non Profit Organizations here in South Florida and Nationwide. Clay has photographed many Weddings here in South Florida and is a preferred Wedding Photographer for the Historic Bonnet House and Stranahan House.   As a Studio Photographer, Clay provides Corporate, Individual and Family Portraits.
He is a trusted Professional with Integrity and Passion for the Art of Photography.