Florida A Seminole Girl, Celebrating the Anniversary of the 500 years of Florida.  A bronze sculpture by Nilda Comas.  Grand Unveiling at Stranahan Landing.  A monument to the enduring presence of the Seminole People of Florida.  Friday, March 20, 2015, 12 Noon – 1pm.  Directly across from the Historic Stranahan House on the South banks of the New River.  A collabrative project of the City of Fort Lauderdale, Seminole Tribe of Florida.  Venetian Arts Society, Sculptor Nilda Comas & Benefactor AJ Acker.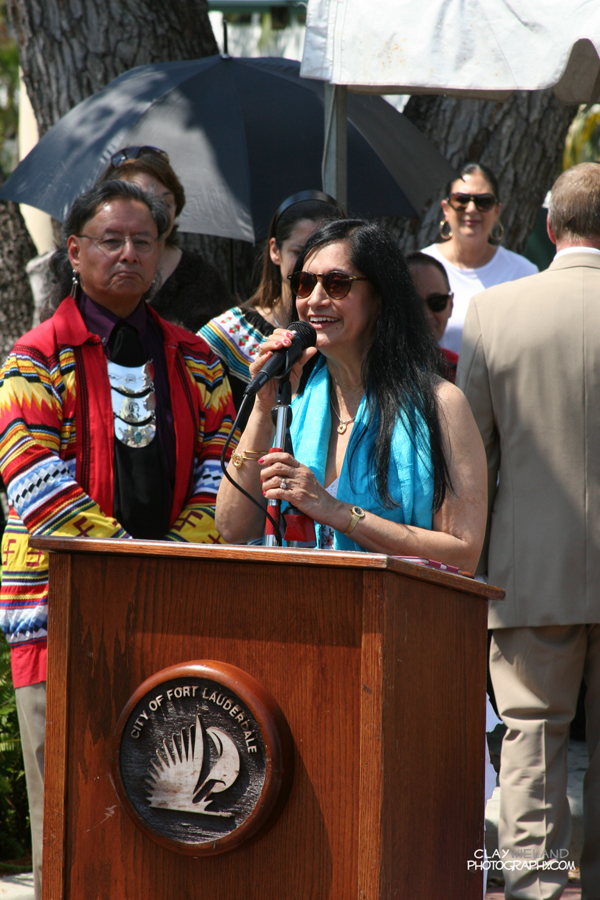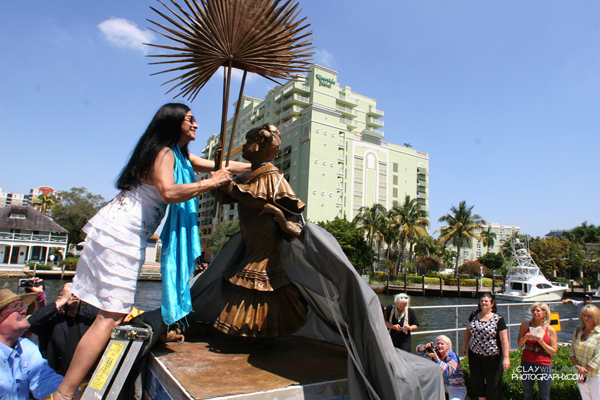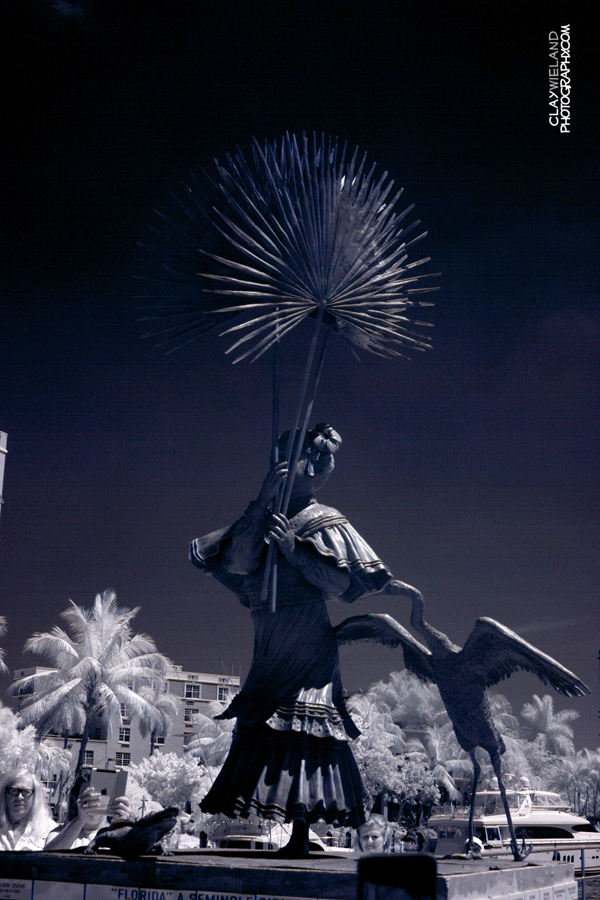 Clay Wieland is a Professional Photographer born and raised in Fort Lauderdale, Florida. He developed a passion for Photography in his High School graphic arts class,  where he learned the basic skills of Photography. Clay continued following his passion during his college years in North Carolina, and upon returning home to Fort Lauderdale, began working in different fields, all related to Photography, ultimately starting his own company Clay Wieland Photography in 1989. Today, Clay is still pursuing his passion for Photography by celebrating 25 years in the business of Professional Photography. His working knowledge of Corporate event photography has allowed Clay to work with many premier Corporations and Non Profit Organizations here in South Florida and Nationwide. Clay has photographed many Weddings here in South Florida and is a preferred Wedding Photographer for the Historic Bonnet House and Stranahan House.   As a Studio Photographer, Clay provides Corporate, Individual and Family Portraits.
He is a trusted Professional with Integrity and Passion for the Art of Photography.