Leadership Broward is a premier leadership development program, designed for adults who currently hold leadership positions and are involved in their community. The 10-month long program begins with an announcement reception in August, followed by a two-day opening retreat in September. The monthly day-long sessions expose participants to the multitude of issues and resources related to our community.
During the program, each participant will be given the opportunity to develop a wealth of knowledge about Broward County, to build a valuable contact network, to learn facilitative leadership skills and to experience the feeling of making a positive difference in our community through a team community project. The program culminates with a graduation where class participants present a report on their community projects and receive the LB achievement pin.
After completing the Leadership Broward program, graduates are encouraged to continue their involvement as members of the Leadership Broward Foundation. Benefits of membership include educational forums, community initiatives and social/networking events that present ongoing opportunities for interaction with other leaders in the community. The Foundation currently has over 1,600 graduates who collectively serve on virtually every non-profit and professional board in Broward County.
The Leadership Broward program accepts applicants from the business, government and non-profit sectors who, if chosen, will join up to 60 other community leaders for the upcoming class.
In order to be accepted into the program, applicants should have civic/volunteer experience and/or be able to demonstrate leadership qualities through their professional or civic involvement. We are seeking to put together a diverse group of program participants, representative of Broward County's racial, cultural, ethnic, geographical and professional composition.
Applications will be available beginning March 9th, 2015.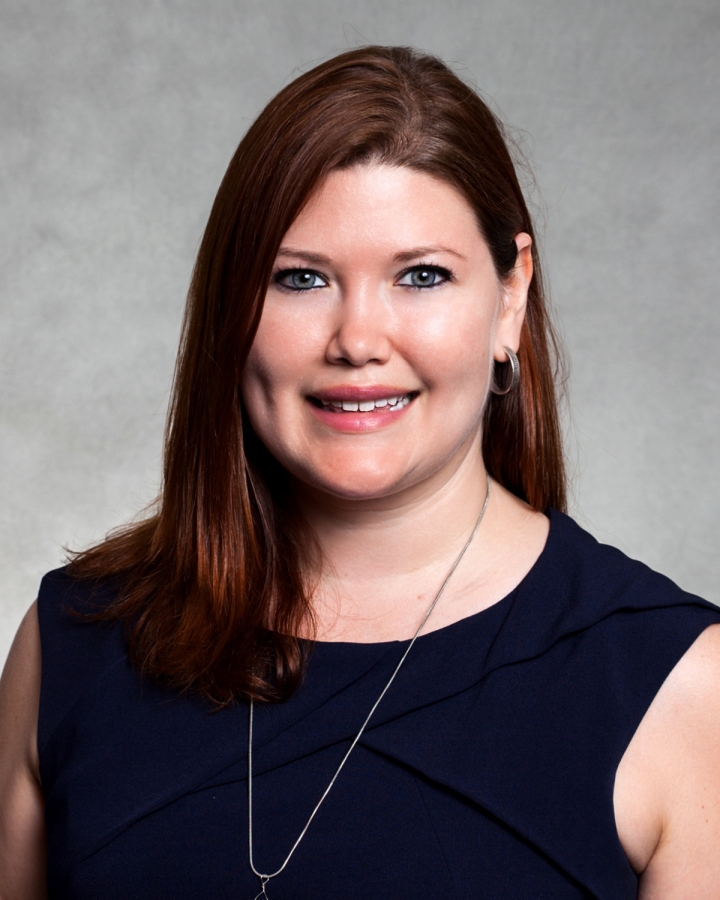 Clay Wieland is a Professional Photographer born and raised in Fort Lauderdale, Florida. He developed a passion for Photography in his High School graphic arts class,  where he learned the basic skills of Photography. Clay continued following his passion during his college years in North Carolina, and upon returning home to Fort Lauderdale, began working in different fields, all related to Photography, ultimately starting his own company Clay Wieland Photography in 1989. Today, Clay is still pursuing his passion for Photography by celebrating 25 years in the business of Professional Photography. His working knowledge of Corporate event photography has allowed Clay to work with many premier Corporations and Non Profit Organizations here in South Florida and Nationwide. Clay has photographed many Weddings here in South Florida and is a preferred Wedding Photographer for the Historic Bonnet House and Stranahan House.   As a Studio Photographer, Clay provides Corporate, Individual and Family Portraits.
He is a trusted Professional with Integrity and Passion for the Art of Photography.