The Channing Crowder Football Camp was Photographed on location at the Lester White Boys and Girls Club in Fort Lauderdale.
NFL Youth Education Towns (NFL YETs) are educational and recreation centers constructed in Super Bowl host cities as the lasting legacies of the games. In order to positively impact the lives of youths living in often-troubled neighborhoods in Super Bowl Cities, the NFL donates $1 million toward each NFL YET project. Other funding comes from local public and private support, and it is the NFL's goal that each NFL YET remain a viable force in their communities long after a Super Bowl has been played.
To this end, the NFL requires each host city to establish a 10-year operating plan, which includes a funding commitment for ongoing operational, management and program expenses.  The NFL YET mission is all about making connections between children, staff, volunteers and the communities they serve. Now more than ever, as one family, NFL YETs are truly united and committed to making a positive, lasting difference in the lives of children.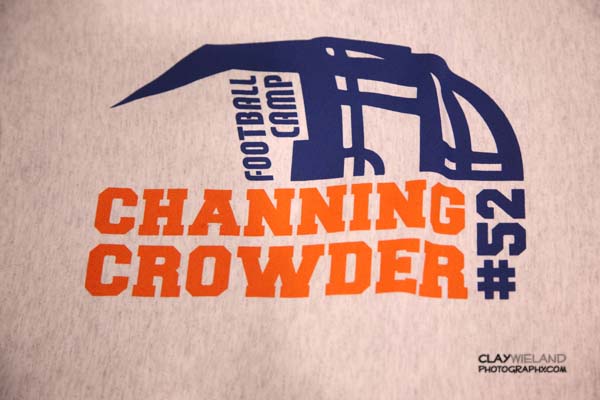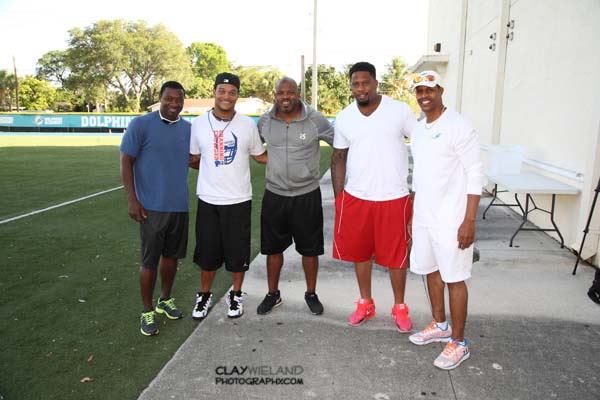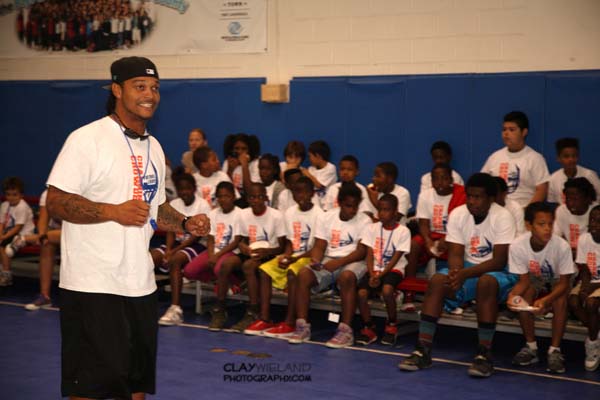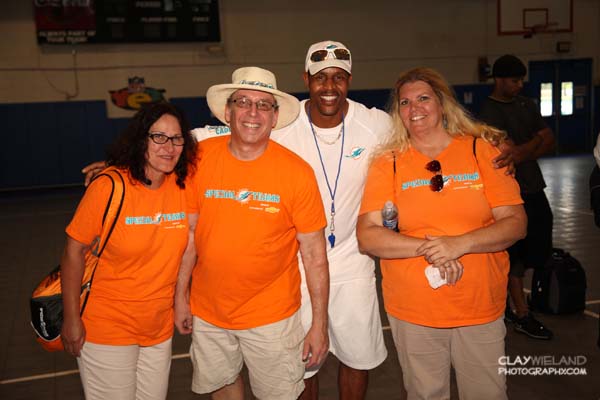 Clay Wieland is a Professional Photographer born and raised in Fort Lauderdale, Florida. He developed a passion for Photography in his High School graphic arts class,  where he learned the basic skills of Photography. Clay continued following his passion during his college years in North Carolina, and upon returning home to Fort Lauderdale, began working in different fields, all related to Photography, ultimately starting his own company Clay Wieland Photography in 1989. Today, Clay is still pursuing his passion for Photography by celebrating 25 years in the business of Professional Photography. His working knowledge of Corporate event photography has allowed Clay to work with many premier Corporations and Non Profit Organizations here in South Florida and Nationwide. Clay has photographed many Weddings here in South Florida and is a preferred Wedding Photographer for the Historic Bonnet House and Stranahan House.   As a Studio Photographer, Clay provides Corporate, Individual and Family Portraits.
He is a trusted Professional with Integrity and Passion for the Art of Photography.