At the Bailey Contemporary Arts in Pompano Beach, Fla., emerging artists work with innovative art thinkers from across the globe to create cutting-edge art. Children and their parents take workshops on playing musical instruments and learning to make contemporary art of their own, all just a few blocks from their homes. Art enthusiasts visit to explore inspiring exhibitions made by up-and-coming artists from across the region.
The newly renovated BaCA is a place for artists, residents and businesses to come together and use the power of the arts to uplift, revitalize and build a stronger community. We pride ourselves as being a thriving neighborhood center abuzz with music, arts and cultural activity for people of all backgrounds and ages to take part in.
Our center offers the experience of pairing new artists with established professionals to create a unique environment where their collaboration produces artistic innovation and excellence. Our center also provides the opportunity for residents to explore their creative expression through an array of workshops, studio visits, and exhibitions.
Located in the heart of Pompano Beach's new Creative Arts District, we encourage you to visit BaCA located one block north of Atlantic Boulevard.
Take a class, attend a lecture, and see an exhibition. Learn how professional artists work. Find out for yourself how the arts can enhance your life.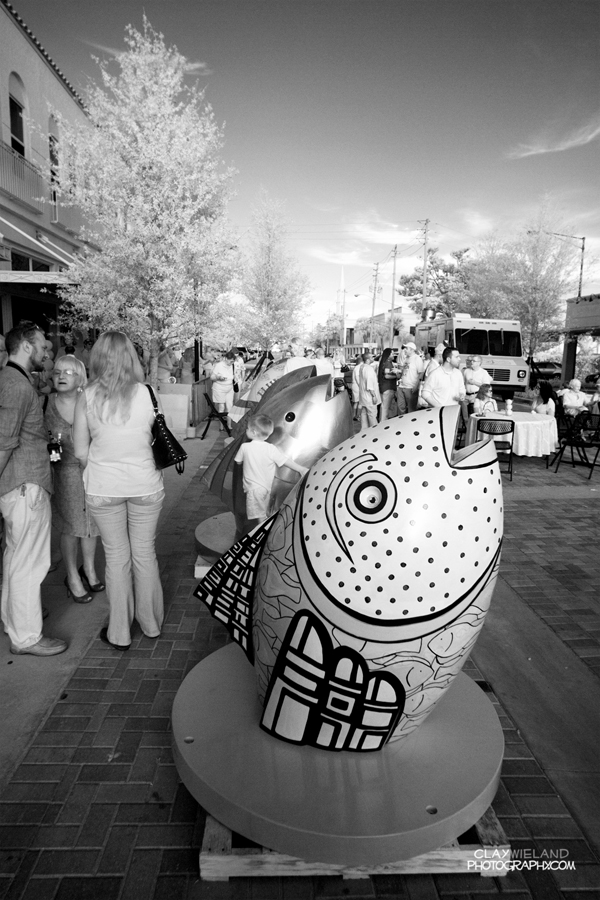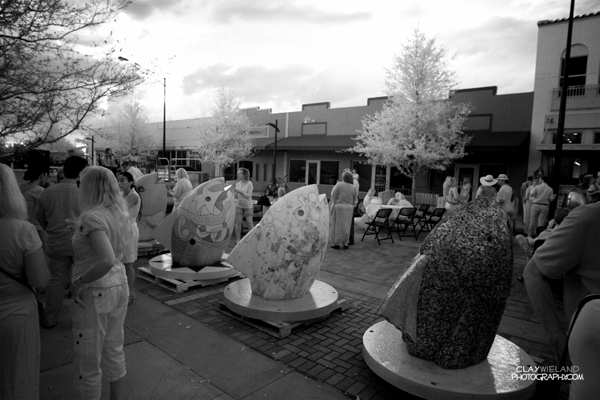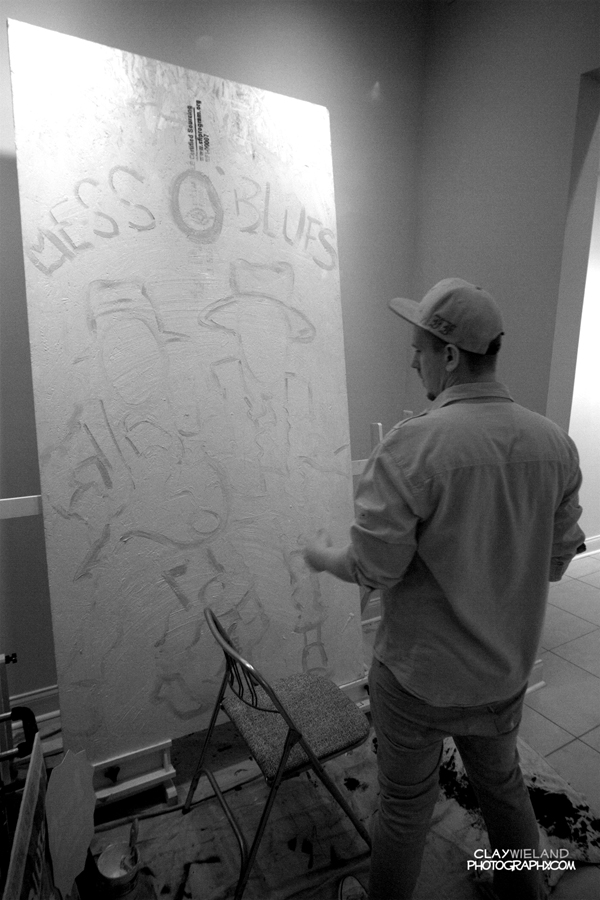 Clay Wieland is a Professional Photographer born and raised in Fort Lauderdale, Florida. He developed a passion for Photography in his High School graphic arts class,  where he learned the basic skills of Photography. Clay continued following his passion during his college years in North Carolina, and upon returning home to Fort Lauderdale, began working in different fields, all related to Photography, ultimately starting his own company Clay Wieland Photography in 1989. Today, Clay is still pursuing his passion for Photography by celebrating 25 years in the business of Professional Photography. His working knowledge of Corporate event photography has allowed Clay to work with many premier Corporations and Non Profit Organizations here in South Florida and Nationwide. Clay has photographed many Weddings here in South Florida and is a preferred Wedding Photographer for the Historic Bonnet House and Stranahan House.   As a Studio Photographer, Clay provides Corporate, Individual and Family Portraits.
He is a trusted Professional with Integrity and Passion for the Art of Photography.  www.claywielandphotography.com